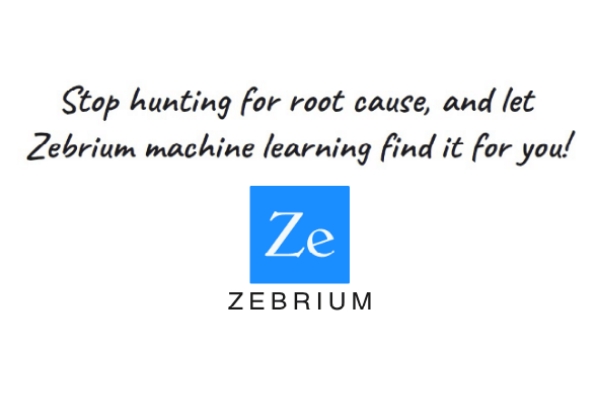 Report: Observability deep dive report for Zebrium
Summary
I did a deep dive vendor research report on Zebrium which specializes in automatic root cause analysis using machine leaning.
Quick summary from the report:
Zebrium is an Observability/AIOps platform that uses unsupervised machine learning to auto-detect software problems and automatically find root causes, reducing manual labor and speeding incident response. The system requires no manual setup, instead training itself on patterns in logs and metrics to baseline the system, enabling the solution to be ready to perform incident and root cause detection within as little as one day. While most observability tools try to work the whole spectrum—from instrumentation to metrics to logs to incident correlation to root cause analysis—Zebrium concentrates on root cause identification using automated AI/ML to considerably reduce mean time to resolution (MTTR).
In our research, Zebrium stands out as one of the most innovative solutions in the observability space. Instead of concentrating on instrumentation or data collection, the company opted to use the existing data and derive meaning out of it in the most automated way. It is a refreshing approach compared to the complex, old-school way in which teams explore metrics to see if something went wrong, then dig into traces to see where things went wrong, and finally venture into logs to determine what it was that actually went wrong.
You can download the full report by clicking the download button above.
If you have research, thought leadership content, or speaking needs please reach out to me. I specialize in the AIOps, Observability, and IT Operational efficiency areas.