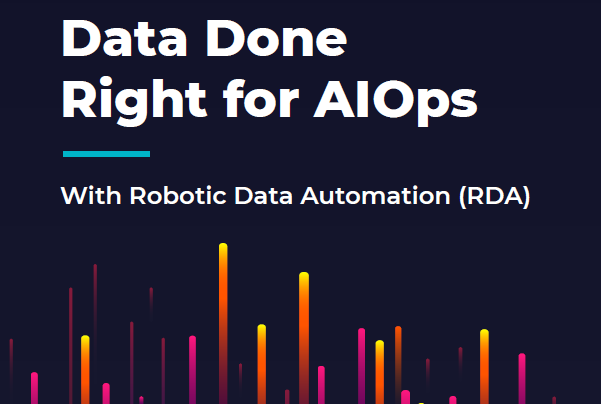 Report: Data Done Right for AIOps with RDA
Summary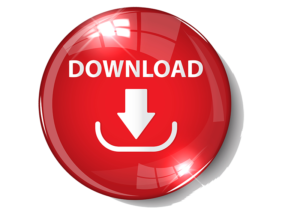 This is an eBook that I did for CloudFabrix an AIOps company. Most of the AIOps companies are doing the process right, some use AI and ML properly, but most fail on how to automate data processing, or DataOps, on how to get the right data to AIOps tools at the right time. In this eBook "Data Done Right for AIOps," I discuss this in detail and offer some possible solutions including Robotic Data Automation (RDA).
Quick Excerpt from the eBook:
The shine on AIOps (artificial intelligence for IT operations) projects has never been brighter. Smart companies are rolling out these technologies to make IT operations more efficient. Its goal is to make any IT environment efficient, smarter, scalable, and resilient. This is a godsent especially because every business depends on IT more than ever, and with the cloud proliferation and complexity every major enterprise is struggling to keep its "lights on."
Simply put, AIOps is about using AI/ML to improve IT functions. The first step in any AI/ML project is getting data together. For AIOps, this means immense quantities of varied IT data – like events, service tickets, asset dependencies, metrics, logs, traces, event notifications, etc. Because of its complexity, only a few companies are able to build proper "data pipelines" that can feed their AIOps system wholistically and on time, thus resulting in very accurate and timely results.
This is set to change with the new paradigm of robotic data automation (RDA). RDA is designed to democratize the ability to build and manipulate data pipelines as needed using low-code/no-code bots, and to automatically integrate, collect and use the data. This will ensure faster value from AIOps implementations and extend the utility beyond the core AIOps use cases.
You can download the full report by clicking the download button above.
If you have research, consulting, thought leadership content or speaking needs please reach out to me. I specialize in the AIOps, Observability, AI, ML, and IT Operational efficiency areas.